Pour célébrer les 60 ans de l'Union Européenne, voici un hommage à la diversité des cultures.

To celebrate the 60 years of the EU, here is a hommage to the diversity of cultures.

Une Haie Franco-Britanique - A Franco-British hedge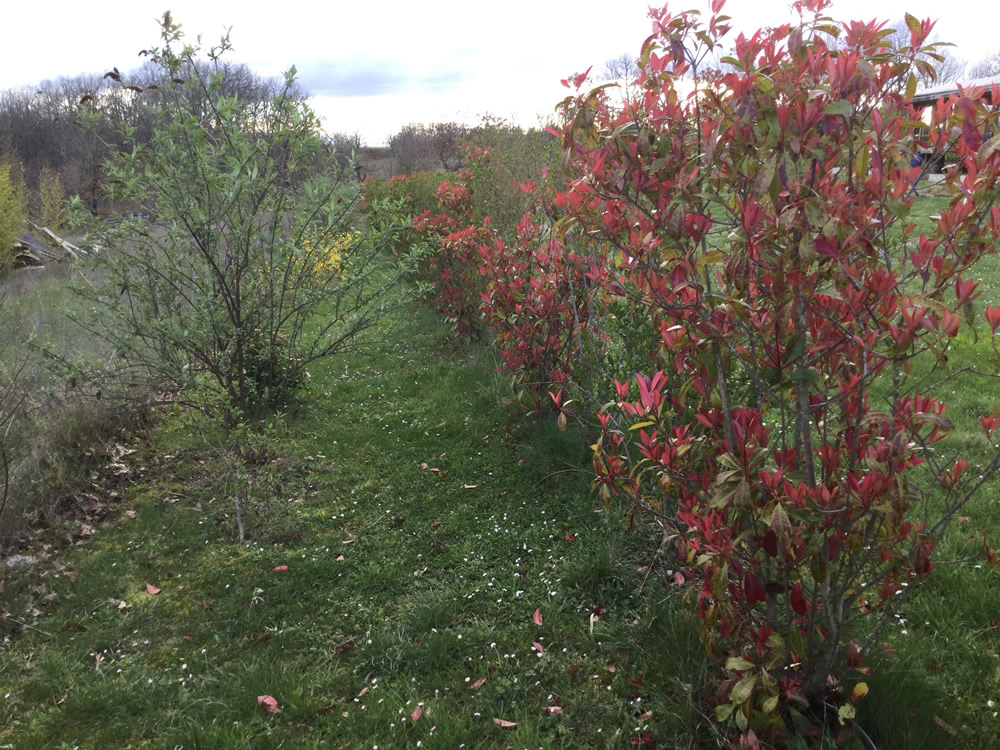 Et - And
Une Haie Néerlandaise...A Dutch hedge...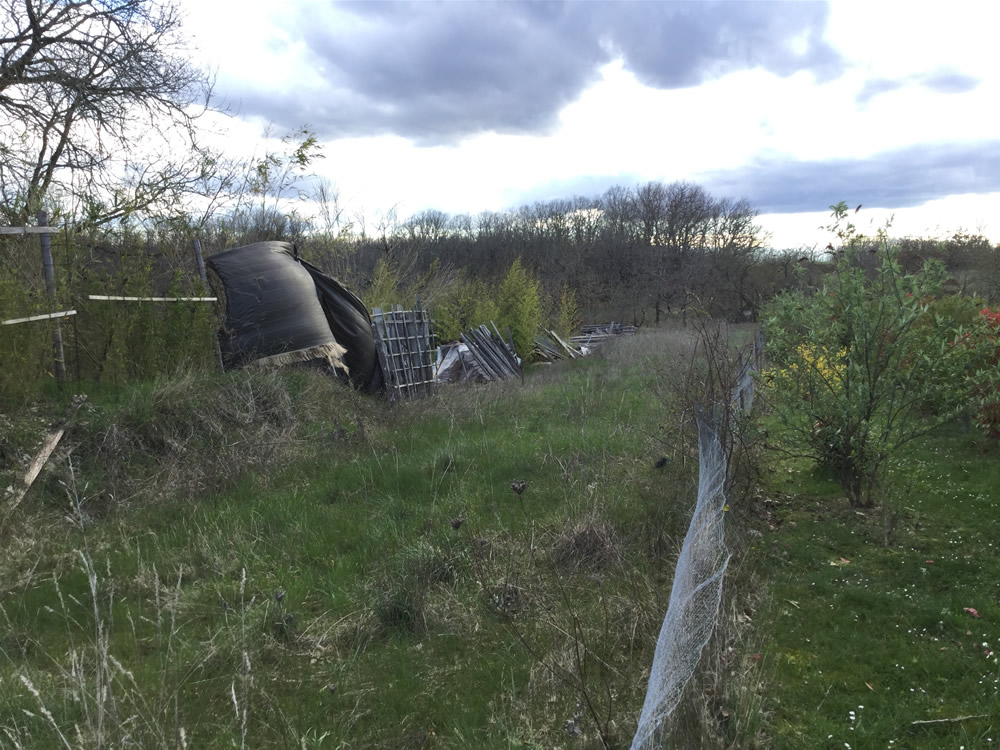 Sans commentaire...No comment...
---
NO, NO and NO TO BREXIT!
©2017 - www.Montcuq.com